Your gift today helps families like the Blondet/Villacortas,
each and every day.
"My family feels comfortable, secure and loved. When they are at the
Ronald McDonald House, they are home" – Amalia, Vicente and Adrian's Abuela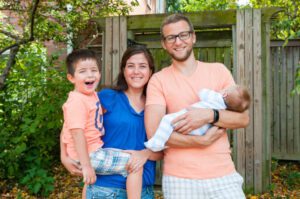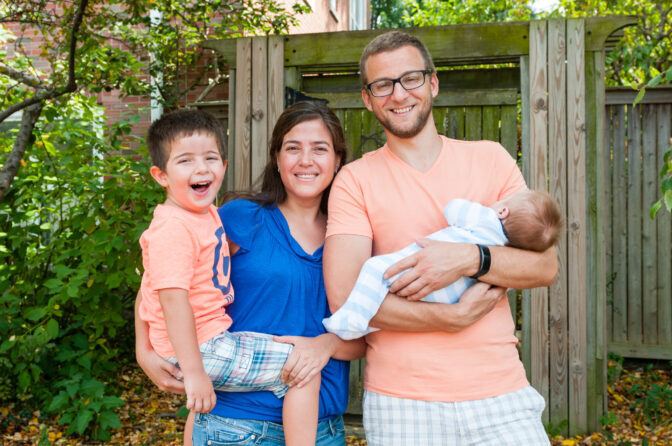 When the Blondet/Villacorta family from Lima, Peru learned that their unborn son would need heart surgery following his birth, their entire world shifted. Miguel, Rosa, and their four-year-old son Vicente made the 3,700 mile journey to Ohio and found respite at the Cleveland Ronald McDonald House. Since 2017, Miguel, Rosa, Vicente and his little brother Adrian have stayed at the Ronald McDonald House four more times for follow-up care for a total of 228 nights. Thank you for helping families like theirs stay together near the care their children need.
"What we found at the Ronald McDonald House was more than just place to stay, it was a community of other families going through similar circumstances yet still offering support during the most stressful time of our lives. To those that support the House, thank you!" – Miguel Blondet
What Does it Cost to Stay?
It costs about $100 per day for a family to stay at one of our Ronald McDonald House programs. We ask for a $20 nightly donation, but more than half of families who stay are unable to contribute.
We never turn a family away due to inability to give.
Donate by Check
To donate by check, please make it payable to Ronald McDonald House Charities of Northeast Ohio, Inc.
Mail to:
RMHC Northeast Ohio
10415 Euclid Ave.
Cleveland, OH 44106