Host an Event for RMHC Northeast Ohio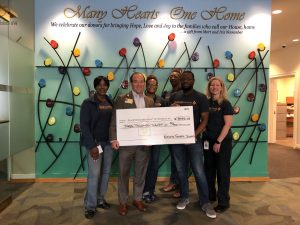 Groups and organizations have the opportunity to host events to raise funds for Ronald McDonald House Charities® Programs. If you are interested in hosting an independent fundraising event or creating a special way to raise funds for RMHC NEO at your business, school, or organization, fill out the application form below. If you need more information, email us at development@rmhcneo.org.
Third Party Fundraiser Application
The following information must be provided to RMHC NEO for review, and approval must be obtained, at least 30 days prior to advertising or holding an event.