Support our Chapter in a fun way!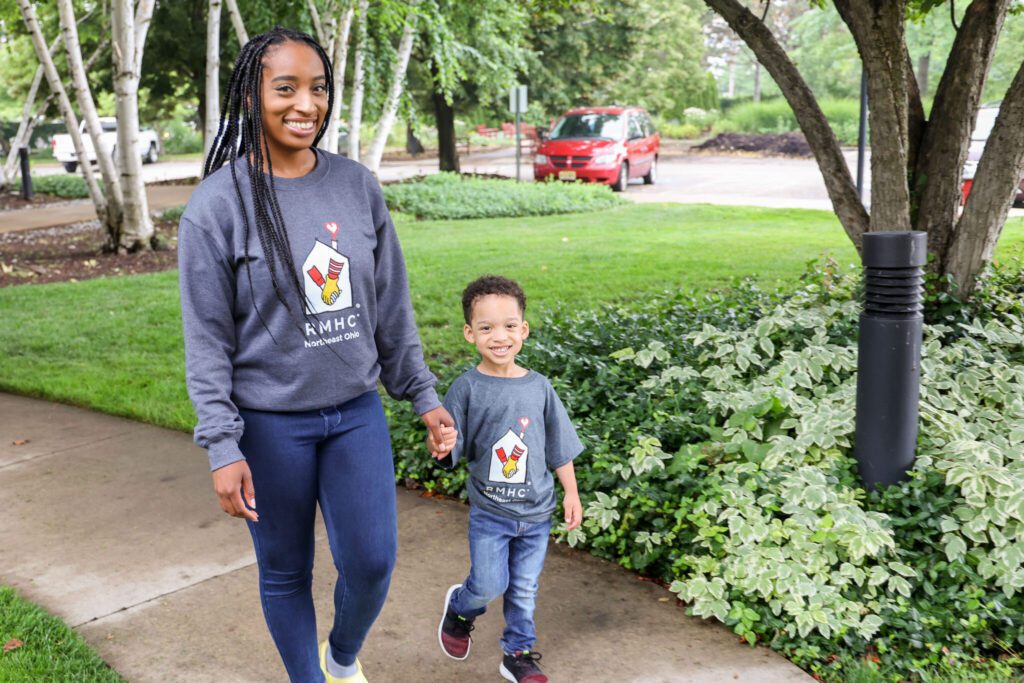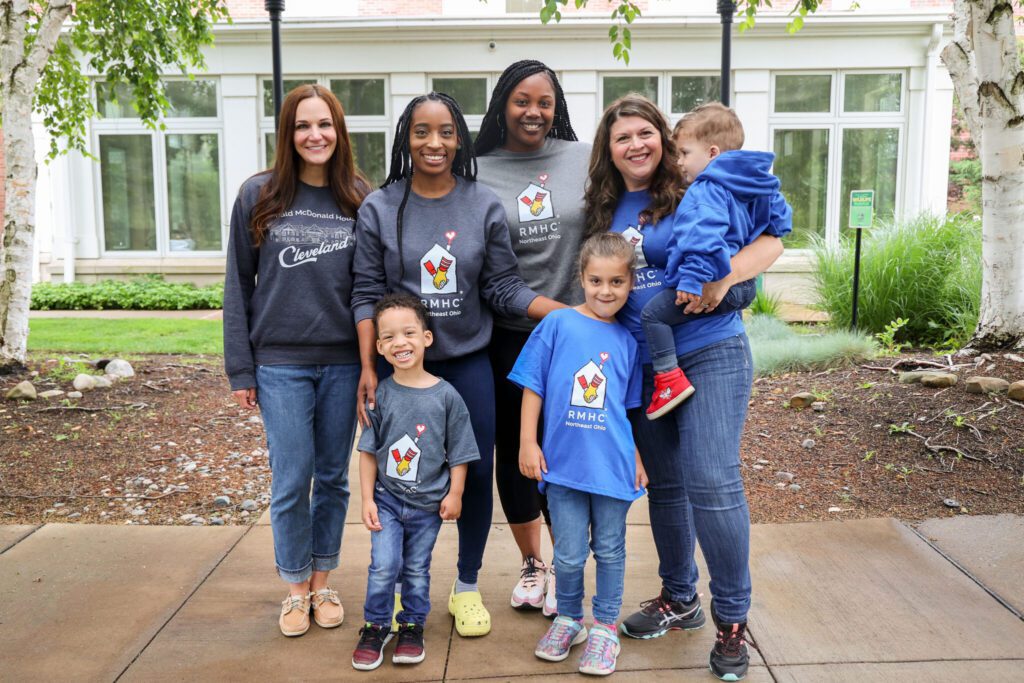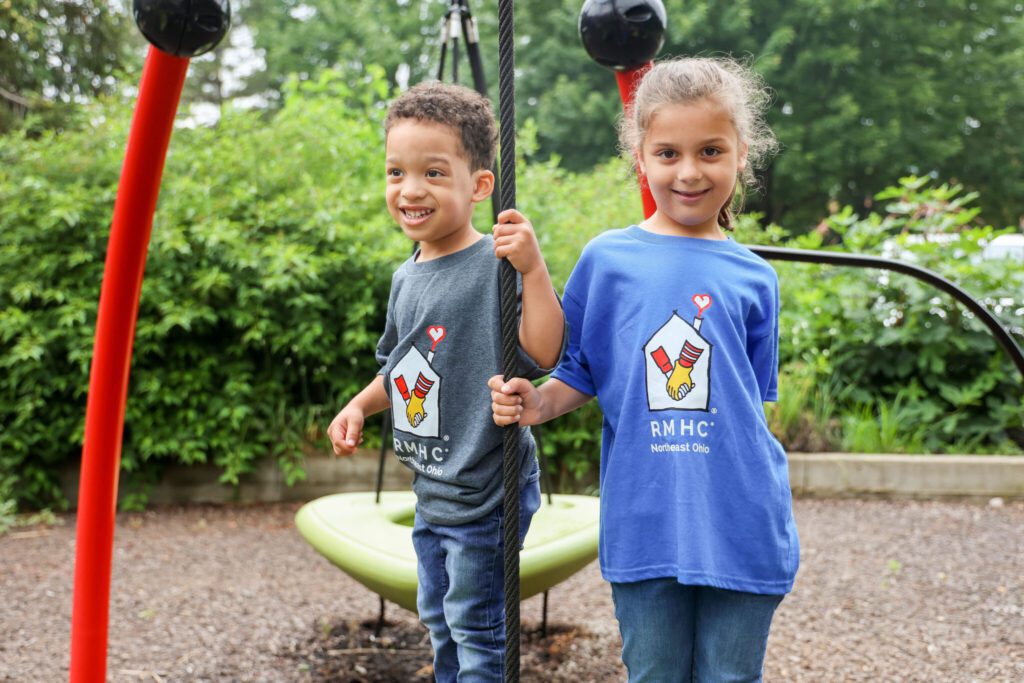 Have you purchased your new RMHC NEO merchandise yet? Our online store is open year-round, offering a rotating selection of RMHC NEO branded merchandise. Check out the t-shirts, hoodies, crewneck sweatshirts, mugs, tote bags and more to come.
Shop our styles and look fashionable for a good cause in the New Year! A portion of the proceeds benefits RMHC NEO.