Ronald McDonald Family Resource Link
Supporting the well-being of families and children with challenges, disabilities, and health care needs.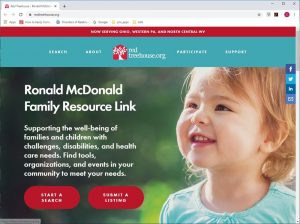 Many families face common challenges when they return home. These include learning about and accessing available services and supports, as well as connecting with families in situations similar to their own. That's why we created RedTreehouse.org. The site connects a diverse and passionate community of families, young adults, professionals and organizations to:
share resources that support children and empower caregivers, families and young adults, prenatal to age 25;
link users to organizations and events matching their needs, interests, and location;
encourage community connections and development of support networks to promote health and well-being;
serve as a resource and reference tool for timely, reliable, easy-to-access information; and
inspire hope, confidence, and self-determination.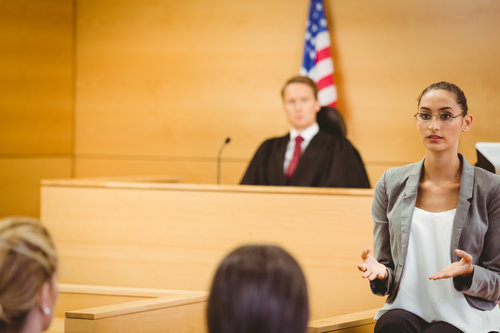 Comprehensive Resource Directory
Search for toolkits, guides, organizations and events by county or region (of Ohio, western PA or north central WV), age range, condition, services, or topic area of interest.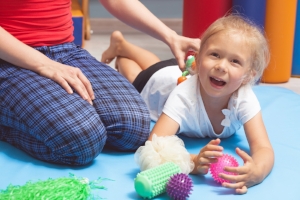 Events Calendar
Find seminars, support groups, information fairs, workshops, and recreational/social activities in your area of interest and location.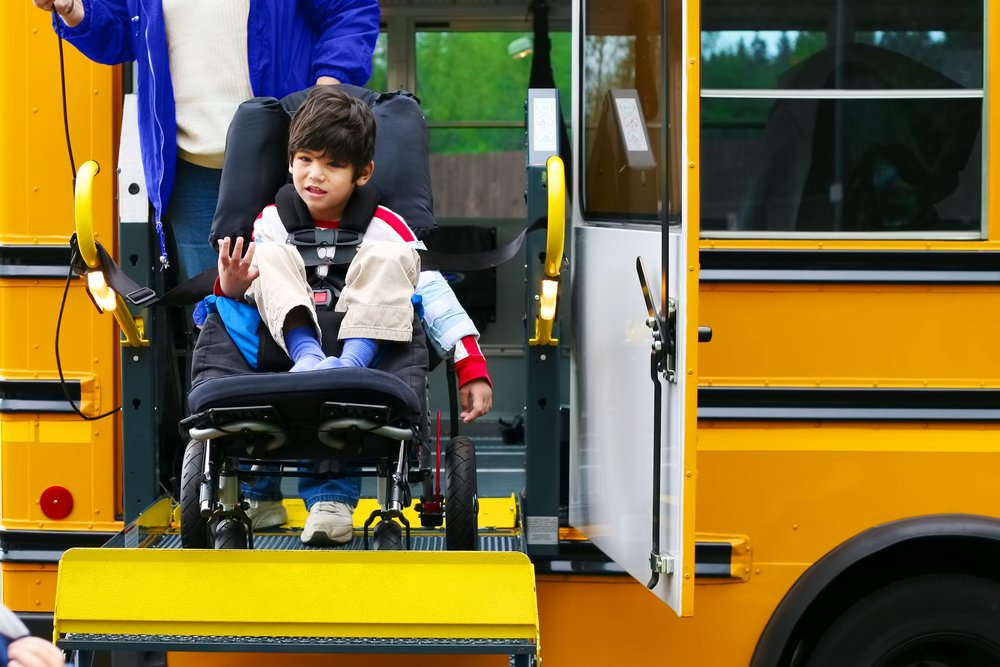 Helpful Guides
Our continually growing collection of guides provides information and resources on topics including care coordination, advocacy, parenting, social services, and more.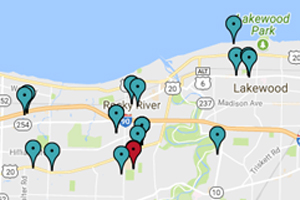 Interactive Map
View and link to all of our resources by location, or filter to find ones to suit your needs.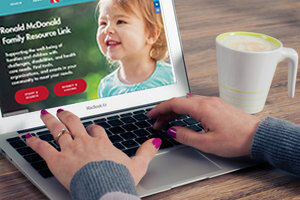 User Content Contribution
Submit your organization or event information for a free listing (if qualifying) or share your story for an opportunity to be featured on our site!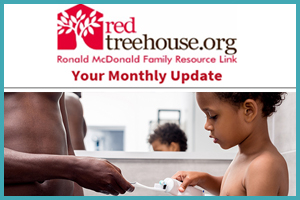 A Free Monthly Newsletter
Membership is not required to use RedTreehouse.org, but those who sign up are able to receive our free monthly e-newsletter with information about new content and events. Create your free account today!
Services & Categories
Advocacy & Service Coordination
Assistive Technology & Equipment
Behavior Issues
Care (Child, Adult, Respite)
Early Intervention
Education
Emotional Support
Employment
Family Issues
Financial Resources & Services
Health and Wellness
Health Insurance
Housing & Living Arrangements
Legal Information & Services
Recreation & Social
Therapy/Treatment/Trauma Recovery
Transition Planning
Transportation
Conditions & Issues
Abuse/Trauma/Violence
Adoption, Foster Care, & Kinship Care
Autism Spectrum Disorder
Developmental Disabilities
Family & Parenting
Health & Medical Conditions
Hearing & Visual Impairments
Juvenile Justice
Learning Disabilities
Mental Health
Mobility & Orthopedic Impairments
Substance Use Disorders & Prevention