Putting Down Roots at the Garden House
At fifteen years old, Morgan Miesse had a stroke. Ten years, twenty-two stays, and one baby later, three generations of the Miesse family now stay at the Ronald McDonald House while receiving treatment… read more
Help families like the Miesses NOW
RMHC® Northeast Ohio gives a family with a sick child what they need most — each other.
We believe when a child receives care, family needs to be there.
That's why we help families stay together and near their hospitalized children in our Ronald McDonald House® and Ronald McDonald Family Room® programs.
We believe all families deserve access to quality care.
That's why we help to reduce barriers, providing a comfortable place to stay at no cost to families. It's why we bring dental care to children with our Ronald McDonald Care Mobile®, offer a fun STAR Center learning environment while siblings receive outpatient care, and connections to resources through RedTreehouse.org.
Please join us.
Latest Chapter News & Events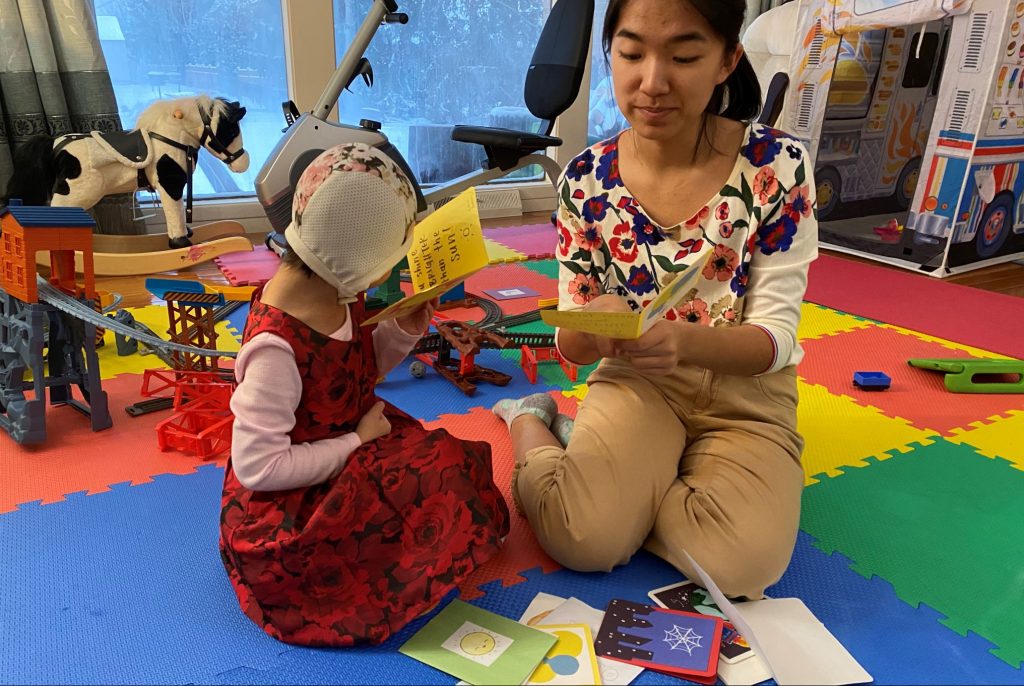 A Sister's Love Stops Hate
Bowen Zhang and her family stayed at the Cleveland Ronald McDonald House following the premature birth of Bowen's sister Khloe. Twelve at the time, Bowen remembers feeling scared.
Read More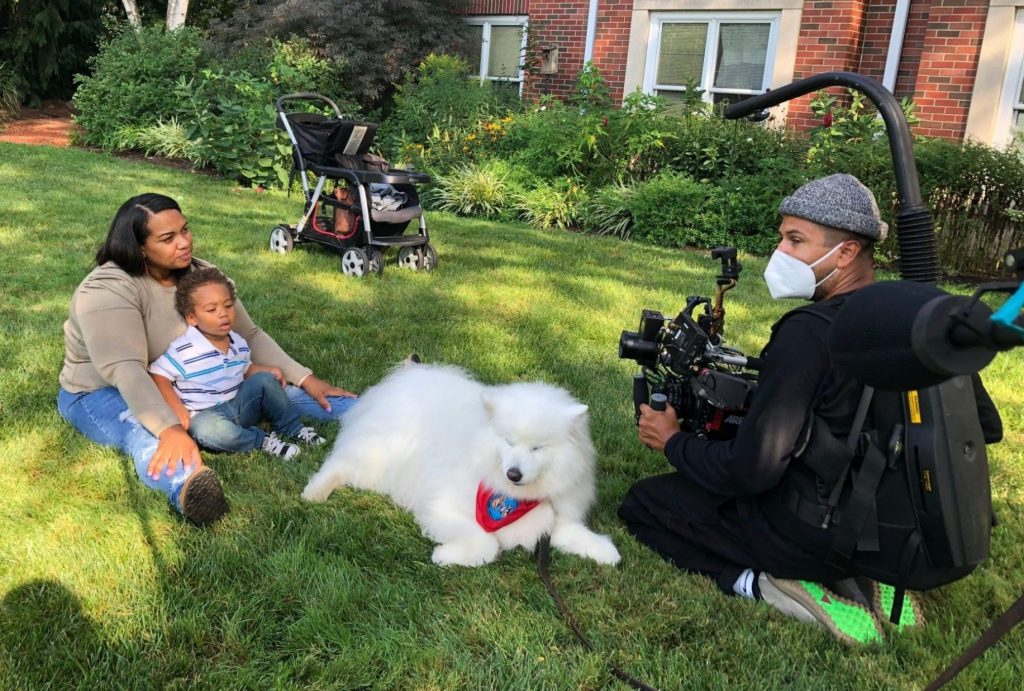 Lights, Camera Action!
The spotlight was on RMHC Northeast Ohio as a site for RMHC Global's new marketing creative and end-of-year campaign. See behind the scenes of filming in Cleveland!
See More!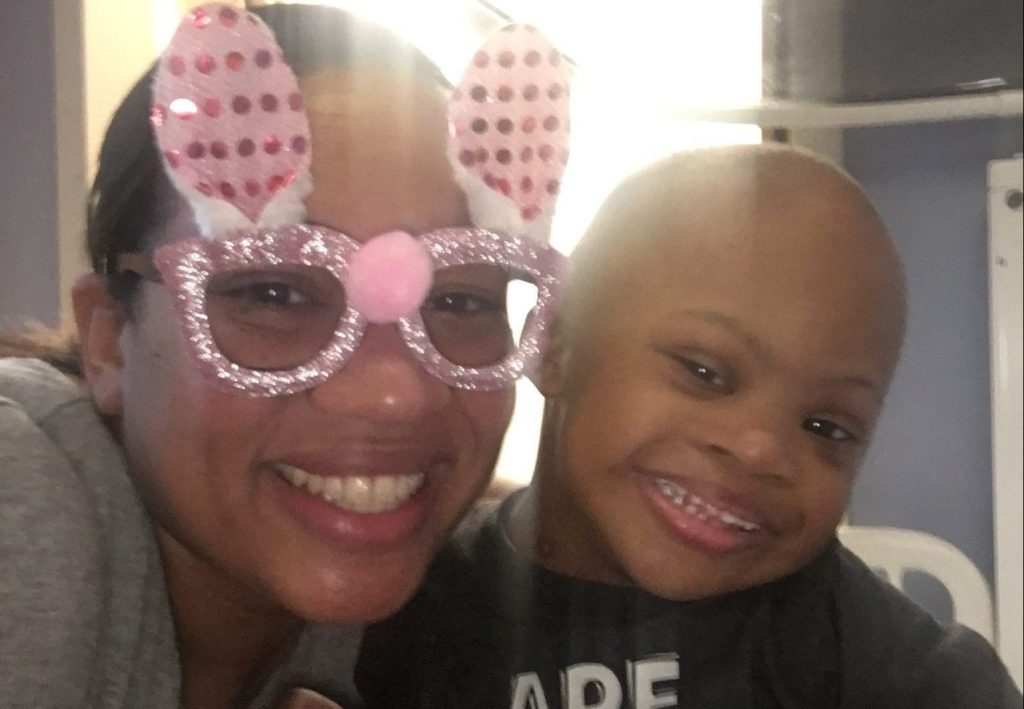 Second Home, Second Hope
Adelaida Brown stayed at the House when her infant son had heart surgery. Two years later, her family would need long-term support as the child battled, and triumphed over, cancer.
Read More