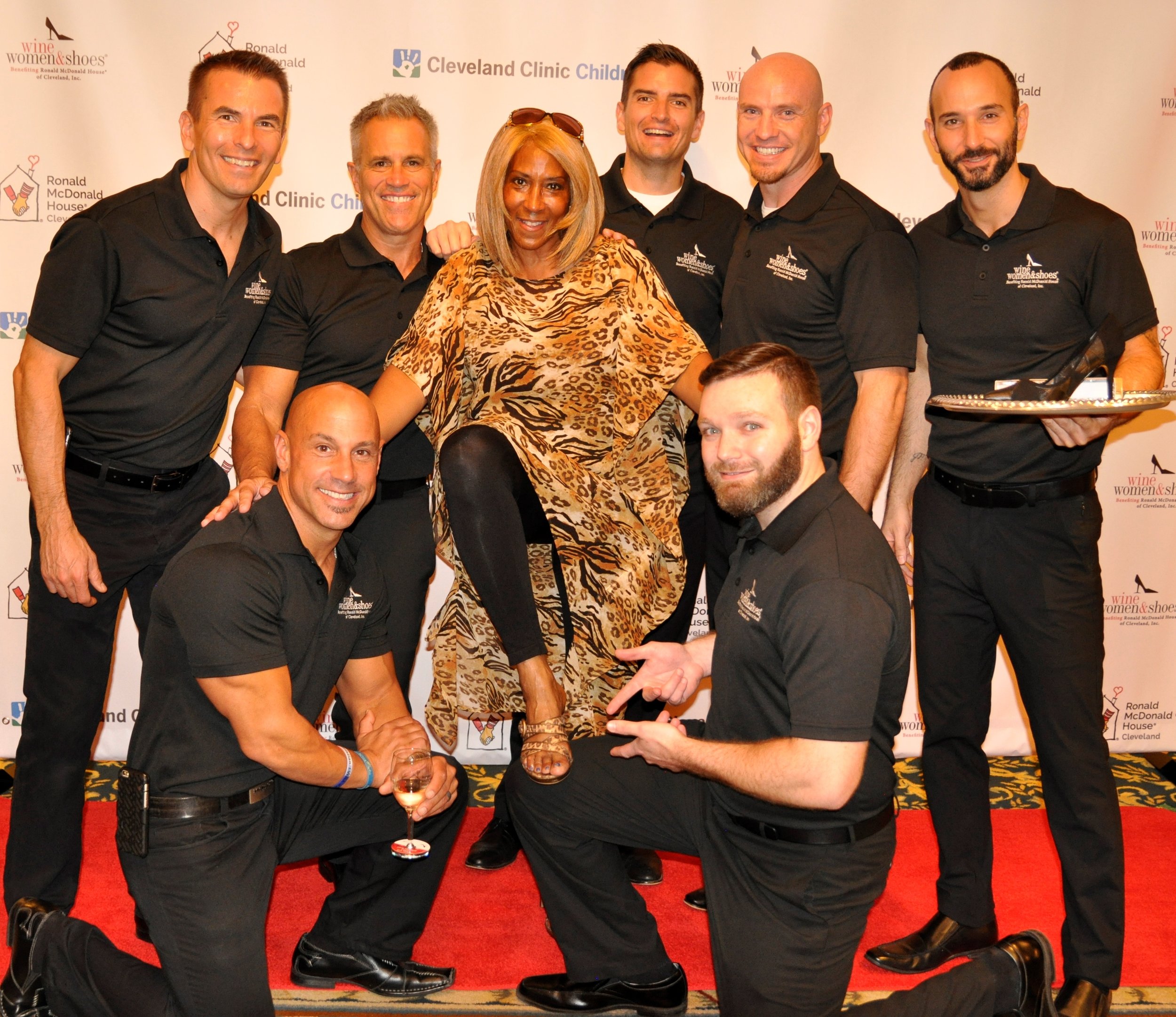 19 Oct

Wine Women & Shoes Dazzles in Cleveland

Great wines and great times, what more could a lady ask for?! For the second consecutive year, women in the Cleveland community rallied together in support of the Ronald McDonald House of Cleveland at Wine Women & Shoes. While those in attendance wined, dined, and bid on various 'Keys to the Closet' gift packages and shopped the latest in designer fashion, Shoe Guys pampered guests with fine wines and big smiles. Betsy Kling, WKYC Chief Meteorologist, emceed the event and kicked the day off with a rousing fashion show that would have made even Tim Gunn proud.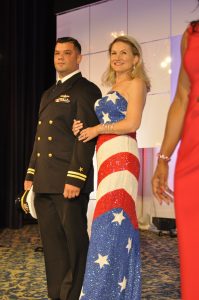 While the glitz and glamour of the fashion show razzled and dazzled the audience (there was even a salute to our armed forces!), the event didn't end there. Diana Donnarumma, a guest of RMH, gave a touching tribute to the importance of the Ronald McDonald House. She recounted how the organization has helped keep her and her family close as she deals with various medical challenges that have brought her to Cleveland to seek treatment. After leaving the audience teary eyed, Diana revealed the true special kindness of Clevelanders as guests donated money in droves in support of keeping families close.
As the event drew to a close, the Keys to Closet were announced. The Shoe Guys strutted across the stage and were recognized for raising nearly $58,000, the most raised by any Shoe Guy group in the country! Yet ANOTHER Cleveland championship!
Thank you again to all who attended in support of the Ronald McDonald House of Cleveland. Special thanks to our event sponsors: Cleveland Clinic Children's, HMT, UH Rainbow Babies & Children's Hospital, Ultimate Software, Inc., Alpha Delta Pi at Ashland University, Ronald McDonald House Charities of Northeastern Ohio, Inc., Exact Crane & Equipment, Adams Reserve Cheddar Cheese, The WineBuzz Magazine, and our Fashion Partner, Toni in Style!
Keep an eye on our website for updates on next year's Wine Women & Shoes! Spread the word to your friends! Be there, be fabulous!
Photo Album