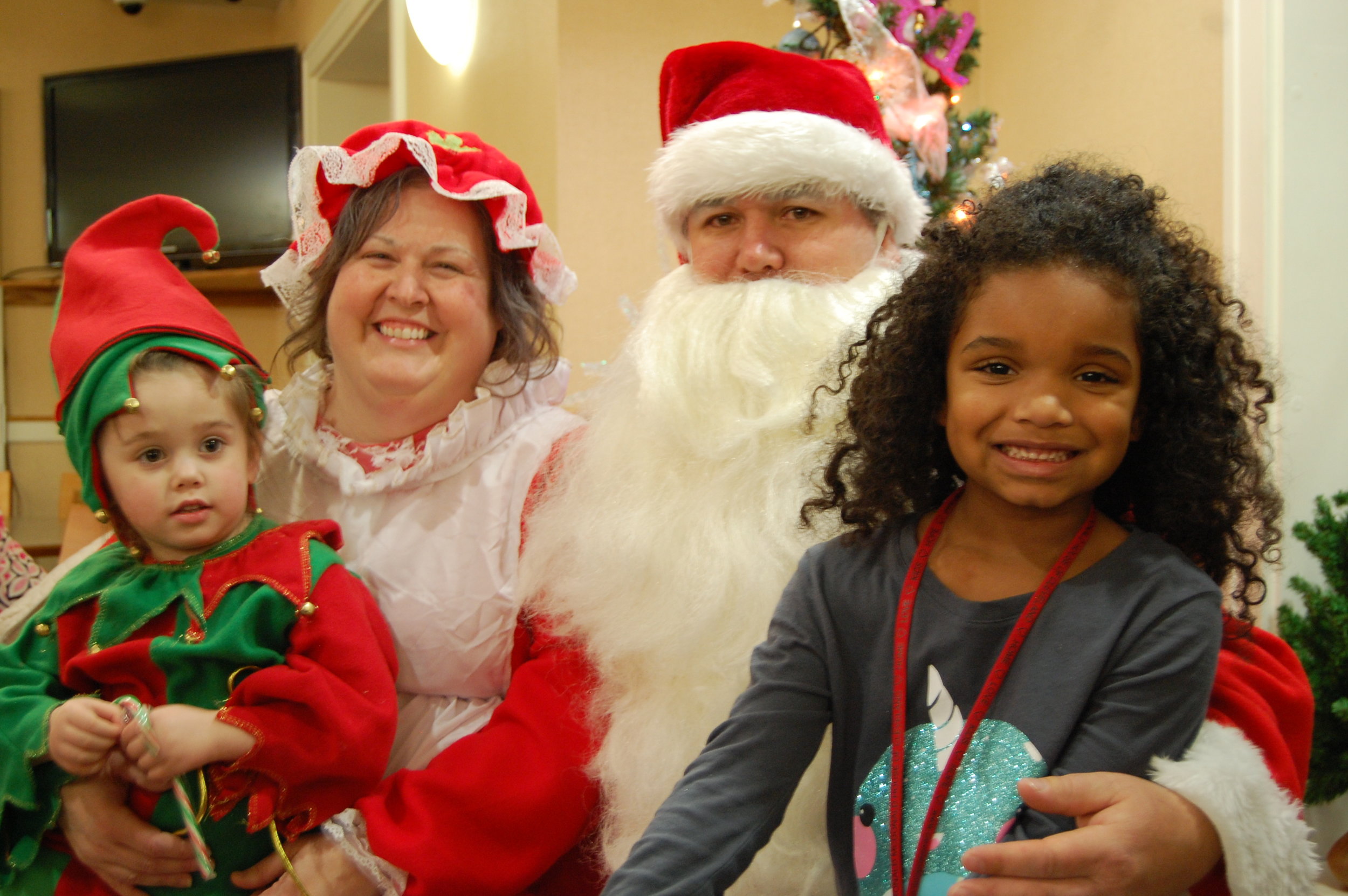 22 Dec

A Home for the Holidays

Perry Como famously told us that there's no place like home for the holidays. But when the unexpected happens, your family can be in a situation that's out of your control. Just ask the Mullet family from Mechanicstown, Ohio.

Martin Mullet and his wife, Katie, were 26 weeks pregnant with their fifth child in late September when Katie's blood pressure skyrocketed. With time working against them, Martin and Katie left their children with family and were rushed to Cleveland for care. A few day days later, Katie underwent an emergency C-section and gave birth to their baby boy, Nolan. Nolan was just 1lb. 11oz. at birth.

Nolan would have to remain at the hospital under continuous care for months as he developed, and the Mullets were faced with the stress of paying for accommodations, food, and parking. That's when doctors and nurses told them about the Ronald McDonald House of Cleveland. Martin and Katie quickly filled out an application for a room so that they could be near their son as he grew stronger.

Nolan's four siblings soon joined Mom and Dad at the House to meet their new brother, and they remain in Cleveland over the holidays while Nolan continues to improve.

"If it wasn't for the Ronald McDonald House, it would be impossible for my wife to be close to our son and for our children to be near their brother," says Martin Mullet. "The House has been a very big blessing for us.

This will be the Mullet's first holiday season away from their house and extended family. While it's not the Christmas they expected, it's one that Martin knows they'll look back on fondly because they are sharing it with other families in similar circumstances.
They were even able to use services at the House so they could ensure their family had as normal a Christmas as possible this year. Thanks to the computers in the media room, Katie was able to shop for the kids online.
The Nolans will be spending Christmas day cozied up in their room and close to Nolan. That way, he's as much a part of their Christmas as they are of his. At four pounds, Nolan continues to make strides. Each day, the Mullets anxiously wait for word on when they'll be able to return to Mechanicstown, sometime after the New Year.
Until then, we'll be here keeping them close. We'll be keeping them in our home for the holidays.
Give a Gift