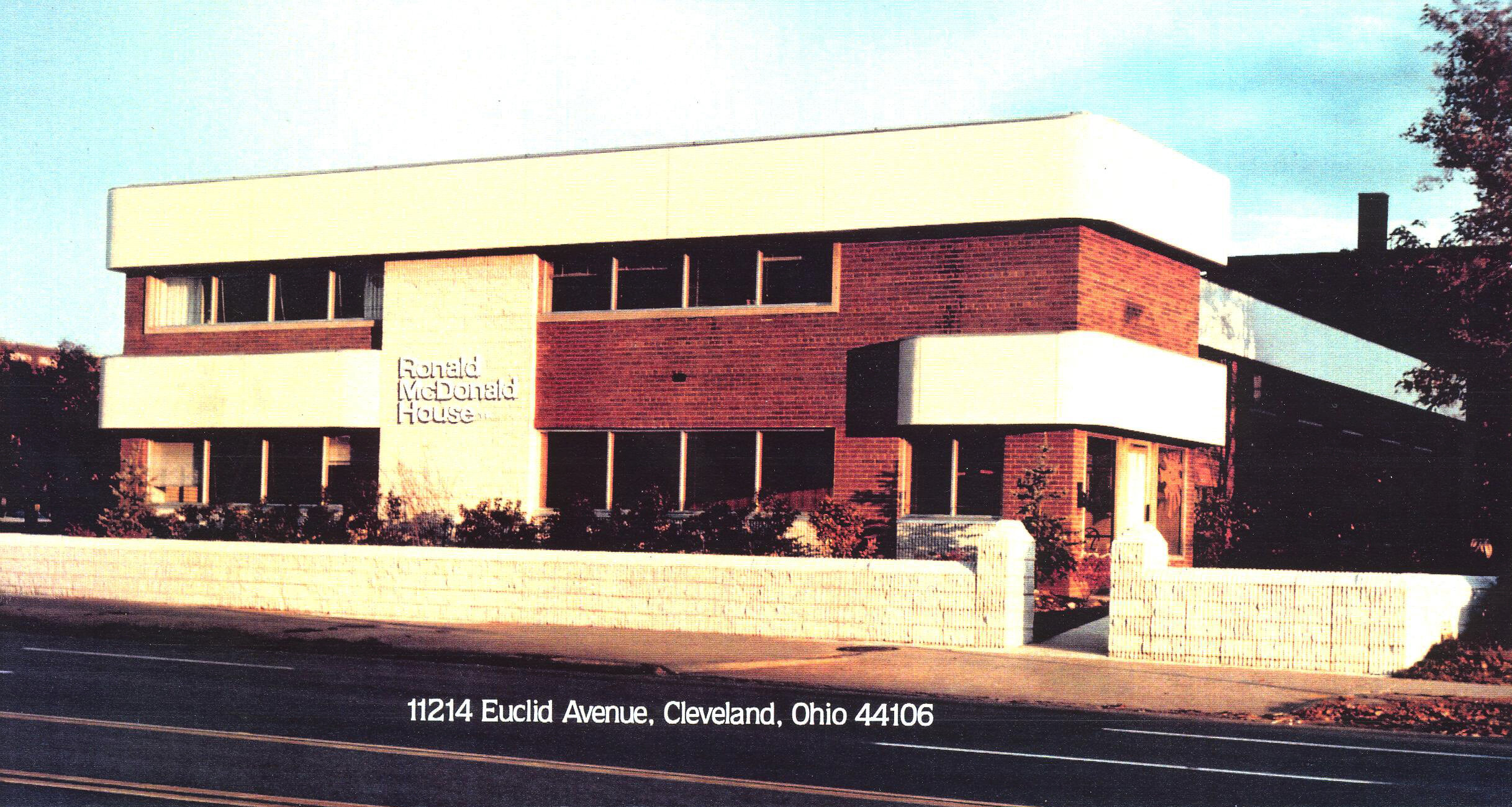 30 Jun

A Family's 40 Years of Gratitude

The following is a letter we received from an individual whose parents stayed at Ronald McDonald House of Cleveland in 1979. The sentiments are a testament to the seeds of kindness that were sown more than four decades ago.

In 1979, my parents were fortunate enough to be one of the first families to find refuge in your loving and comforting environment. As a child, I had scoliosis and needed to have a complex surgery and then an extended stay at UH Rainbows Babies and Children's Hospital. At the time, my family lived in Warren, Ohio. The drive wasn't long but the strains of having a child in the hospital for over a month begin to show.

One of my nurses suggested to my parents that they should stay at the Ronald McDonald House. Feeling tired and alone, they arrived to open arms and a place of solace. They were asked to donate as much as they could and to please wash the sheets and clean the room. My parents (especially my mother) were shocked and relieved that they had a safe place to stay during those trying days.

I could tell that their stay at the House meant a lot to them. Years later, they would mention how the staff and the facilities were above and beyond anything they had ever expected. A few years ago, my mother died after a long battle with cancer. During her illness my father and I slept in chairs and lounges in various hospitals throughout Northeastern Ohio. And each time, my father would reminisce about their days at the Ronald McDonald House.

So, in loving remembrance of my mother and in honor of my father (my silent hero), I would like to donate this Giant Eagle gift card. It's not much but it was bought with love and hope.

Best regards."

Thank you to those who made the Ronald McDonald House of Cleveland possible, and who continue to support our mission of providing a welcoming home to families while their child undergoes medical treatment at local area hospitals.

Watch the video below to learn more about those who founded the Ronald McDonald House of Cleveland.