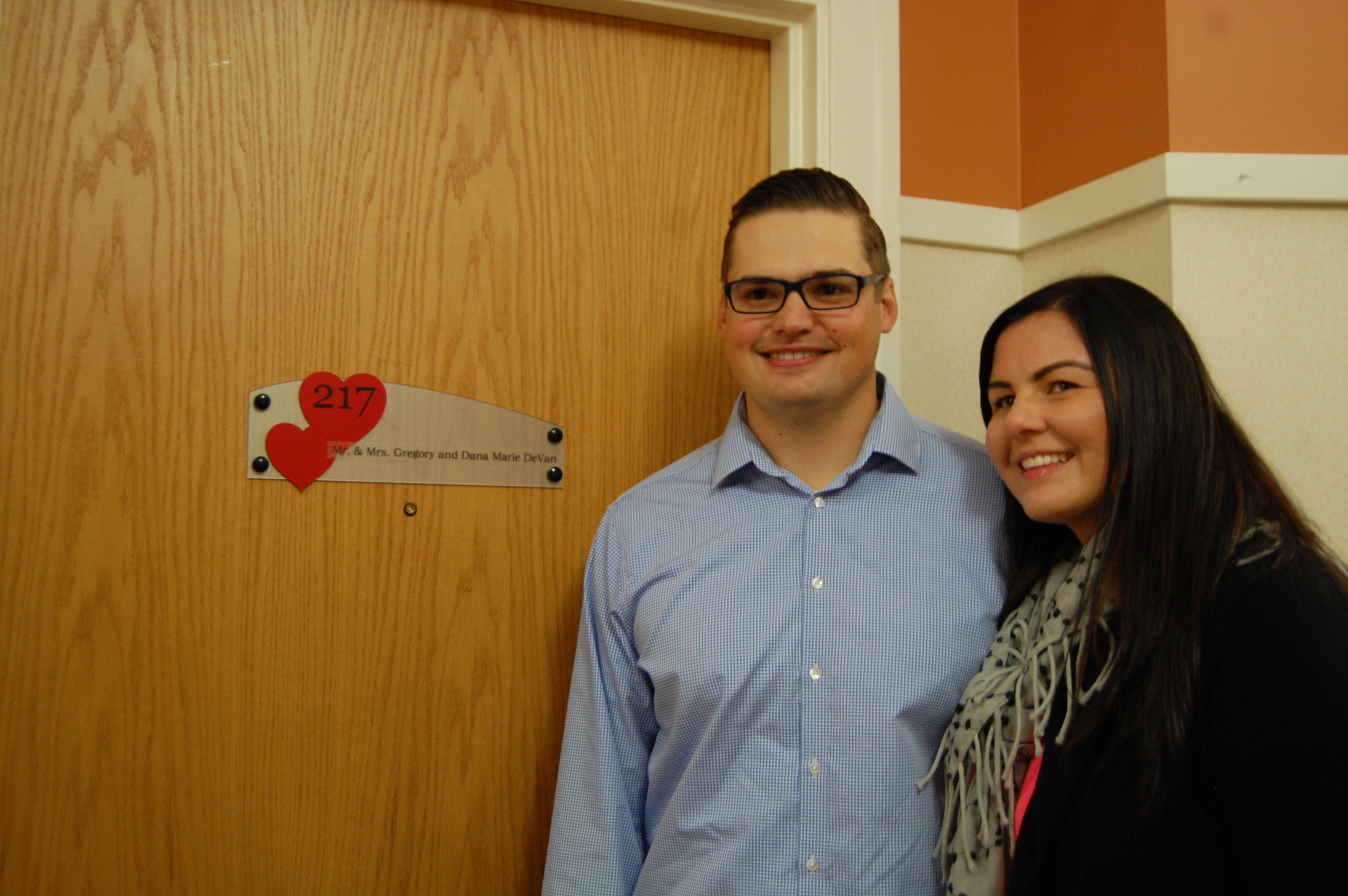 22 Nov

Newlyweds-to-Be Demonstrate the True Meaning of Philanthropy

Greg DeVan and his bride-to-be, Dana Marie, aren't your typical set of love birds. Bestowed with hearts of generosity and philanthropy, this couple wanted to take part of the focus off themselves during their wedding and bring to light the importance of giving back to others. In doing so, Greg and Dana Marie have decided that in lieu of wedding favors, they are sponsoring a room at the Ronald McDonald House of Cleveland to help support families in need.

Their efforts have already begun to have a positive impact in the lives of the Debra and Diana Donnarumma, the family currently staying in the room sponsored by Greg and Dana Marie.
The couple is to be married on December 17, 2016. In an effort to recognize the date of their pending nuptials, the Ronald McDonald House was able to select sponsorship for room 217! Please join us in thanking Greg and Dana Marie for their generosity and wish them a marriage full of laughter, love, and kindness.
The Science behind Helping Others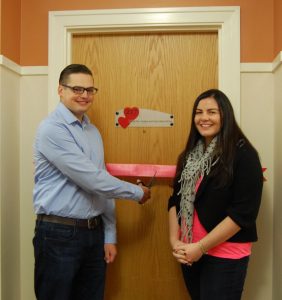 The word "philanthropy" comes from the Greek word "philanthropia," meaning, a love of mankind. From the earliest centuries of human civilization, the concept of achieving a greater social good through philanthropy was incorporated into cultural and religious traditions.
Our ancestors may have been on to something. The saying "it's better to give than receive" originated from these ancient traditions…and modern research supports it.
Research conducted by the National Institutes of Health suggests that people who donate have a greater sense of well-being. University of Pennsylvania researchers found that cooperation with others leads to more success. And a recent University of Wisconsin-Madison study demonstrated the power of philanthropy. "Our findings make a simple but profound point about altruism," noted one of the study researchers. "Helping others makes us happier."
Yes, indeed, helping others makes us happier. But it's a two-way street. We are equally enriched by the families who stay at the House or visit our Family Rooms in area hospitals. Isn't it funny when scientists validate what we've known all along?
Donate